10 April 2012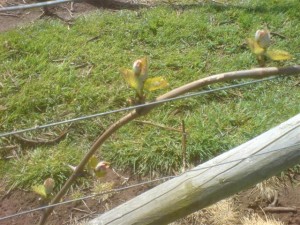 The new vineyard year is off to a good start.
Some late winter weather and frosty conditions made for a nervous few days in early April, but the buds have burst over Easter and the weather has started to warm up. Here's hoping for more of the same as the summer season kicks in!
We will have some exciting news on our new vintage to be released shortly!