Our Vineyard is situated on sandstone slopes approximately 40 – 50 metres above sea level and the vines flourish in their South West facing position.
Alan and Faye Pratt have worked their land since 1992 and over the years have kept horses, sheep, pigs, poultry and have planted some 500 native hedgerow plants.   It was in 2005, with their two sons Gareth and William, 200 vines were planted into the well drained sandy loam soil at Lily Farm which resulted in a UK record breaking early harvest of Rondo grapes picked in 2007.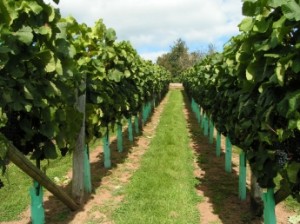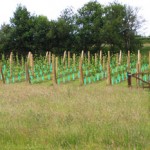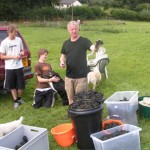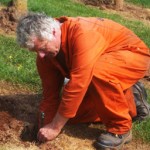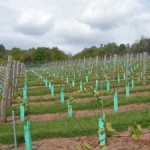 Another 200 Rondo vines were planted in 2007 and in 2008 a further 950 vines, introducing another black grape variety, Pinot Noir Precoce and white grape varieties, Bacchus and Seyval Blanc, taking the total number of vines to1,350 and the vineyard area to exactly one acre.  In 2010 a small army of volunteers, family, friends and members of the local community helped us to pick 4 tonnes of grapes.  
2013 saw a further planting of 600 white grape vines, Reichensteiner, to help increase our range of white wines and taking the total area under vine to one and a half acres.  A fabulous vineyard site matched with our meticulous attention to detail, whilst operating to the highest environmental standards, has helped us to achieve outstanding levels of grape production.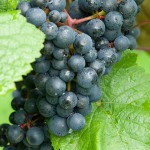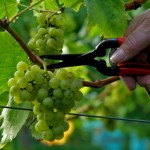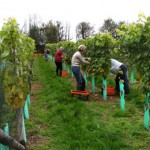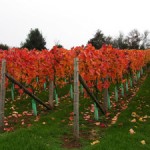 Following harvest the vines quickly start to shut down.  First the leaves tum to an array of eye catching colours before they drop and the vines move into a dormant phase over winter.   January sees the start of the lengthy job of pruning each vine, clearing out the old wood and then carefully bending the new fruiting canes to encourage the sap to flow before new buds burst through in the Spring.